The Naked Fish Restaurant
Ground Floor
Stanley Esplanade
Habourside West,
Port Moresby Central Business District
THE NEW NAKED FISH RESTAURANT
Ground Floor Stanley Esplanade, Habourside West, Port Moresby Central Business District
---
The Naked Fish Restaurant located on the ground floor of Habourside West building, stanley Esplanade in down town Port Moresby. The business location is right at the heart of the new Lakatoi City beach-front re-development.
The Distinct Advantage that Naked Fish has is the restaurant location.
The reason behind this is that, Naked Fish Restaurant believes that Port Moresby lacks a restaurants that delivers such expectation and is taking advantage of that and leverage its brand to what the market can currently offer.
The Naked Fish also has a bar called the Pier Bar.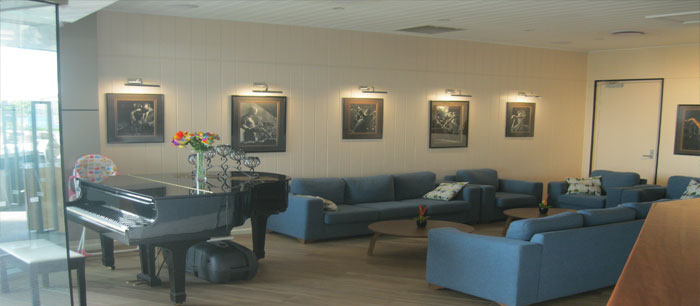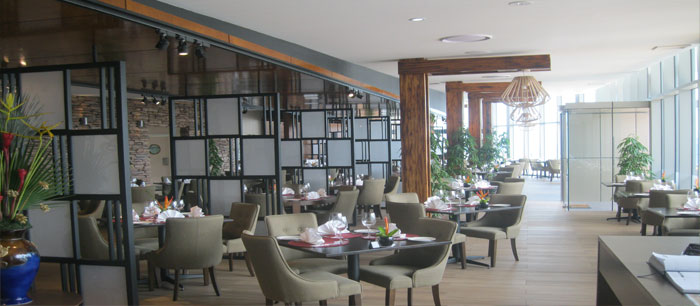 Pure JavaScript
Image Slider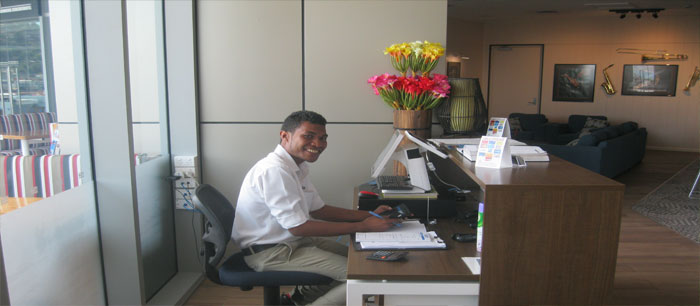 Slide 4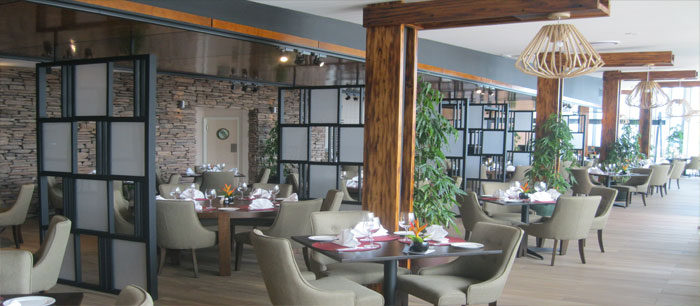 The Restaurant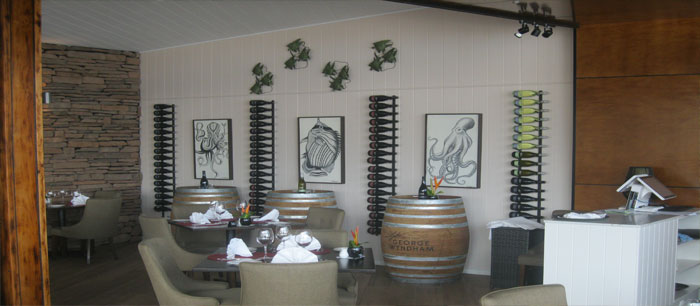 Image Slider
Slide 4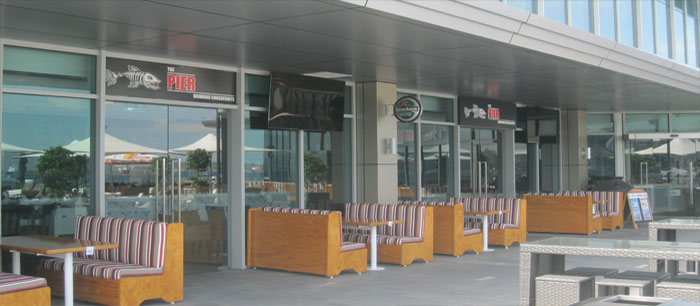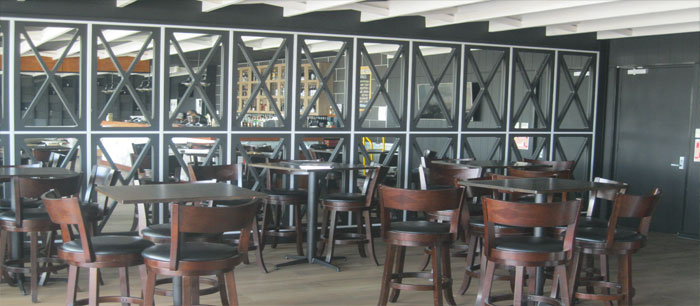 Pure JavaScript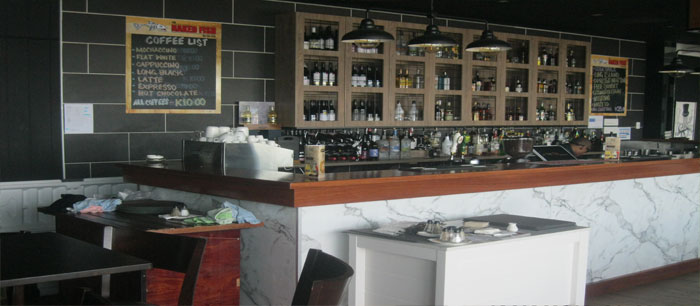 Image Slider
Slide 4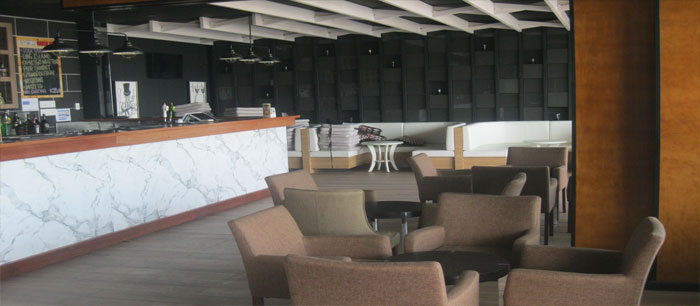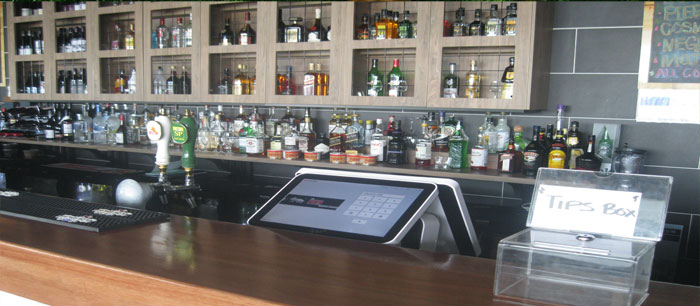 Pure JavaScript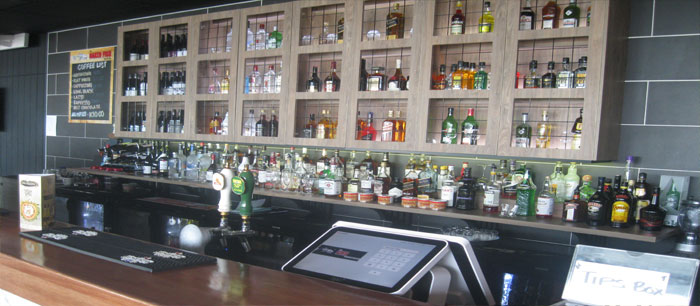 Image Slider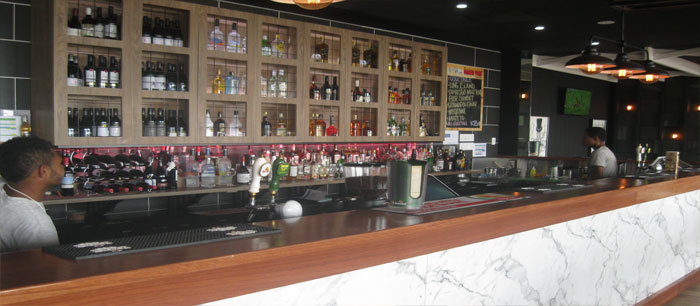 Slide 4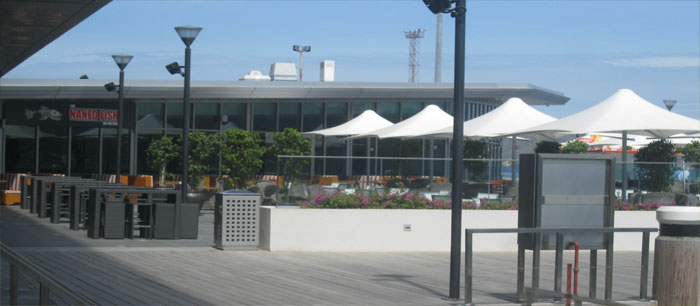 Pure JavaScript
Image Slider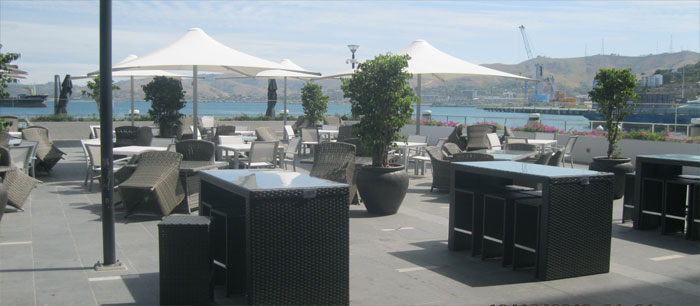 Slide 4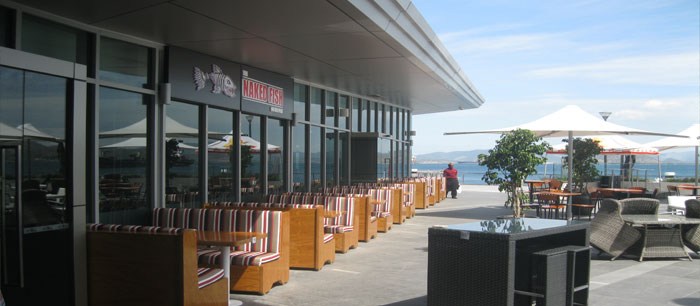 Pure JavaScript
Image Slider
Slide 4
The Restaurant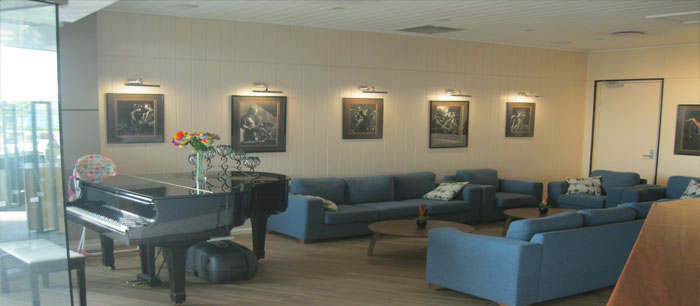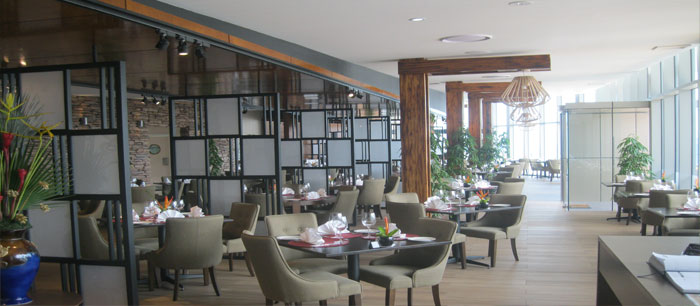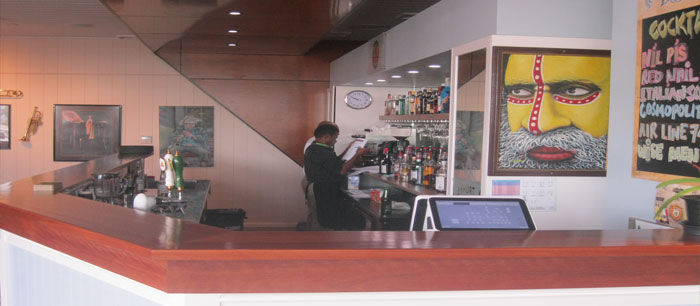 The Pier Bar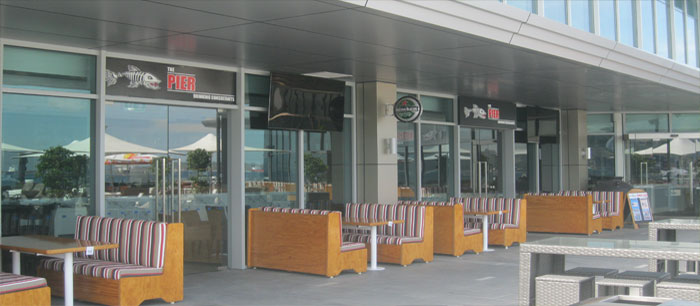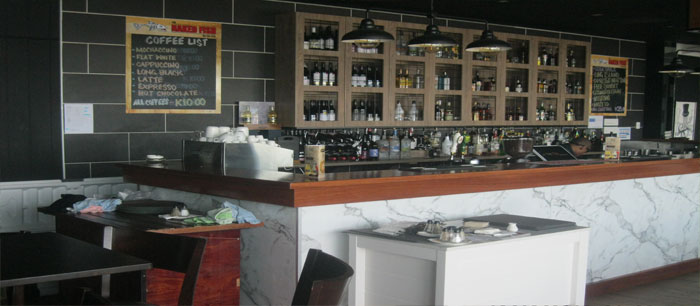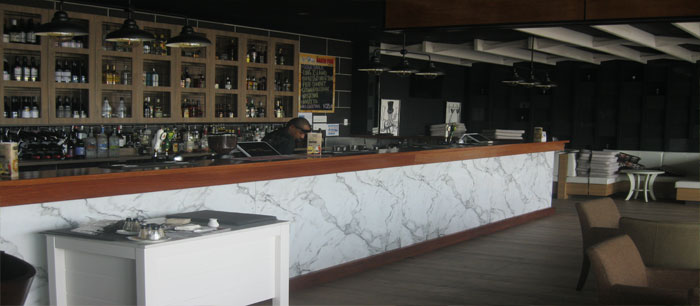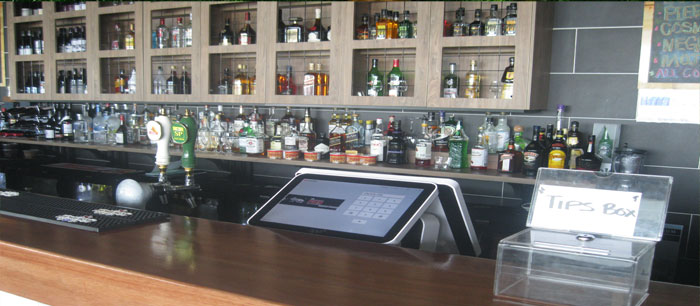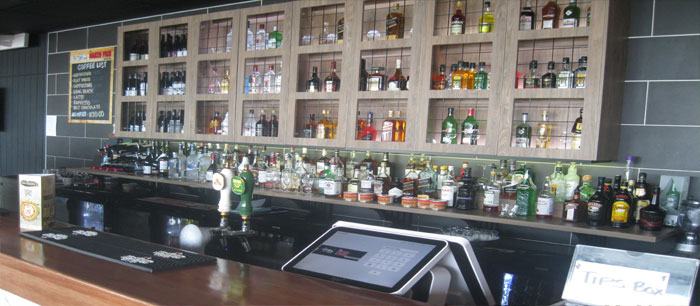 The Deck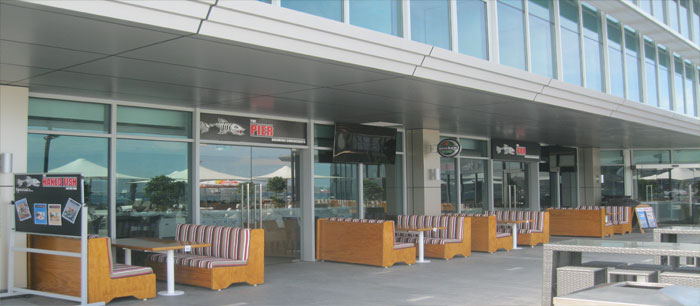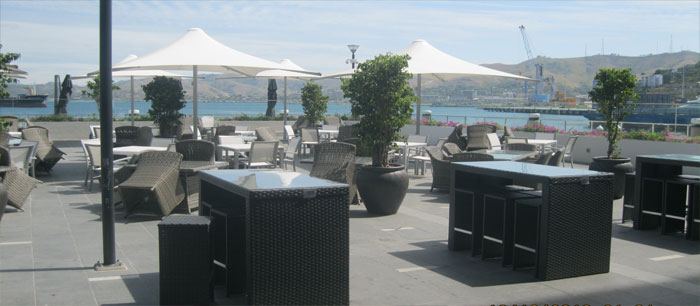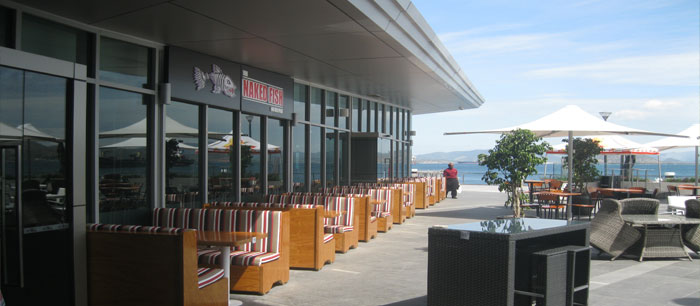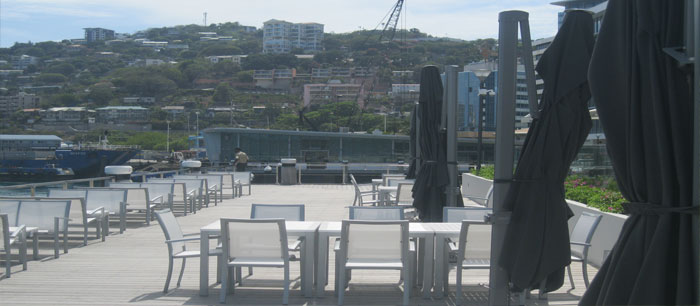 The Building